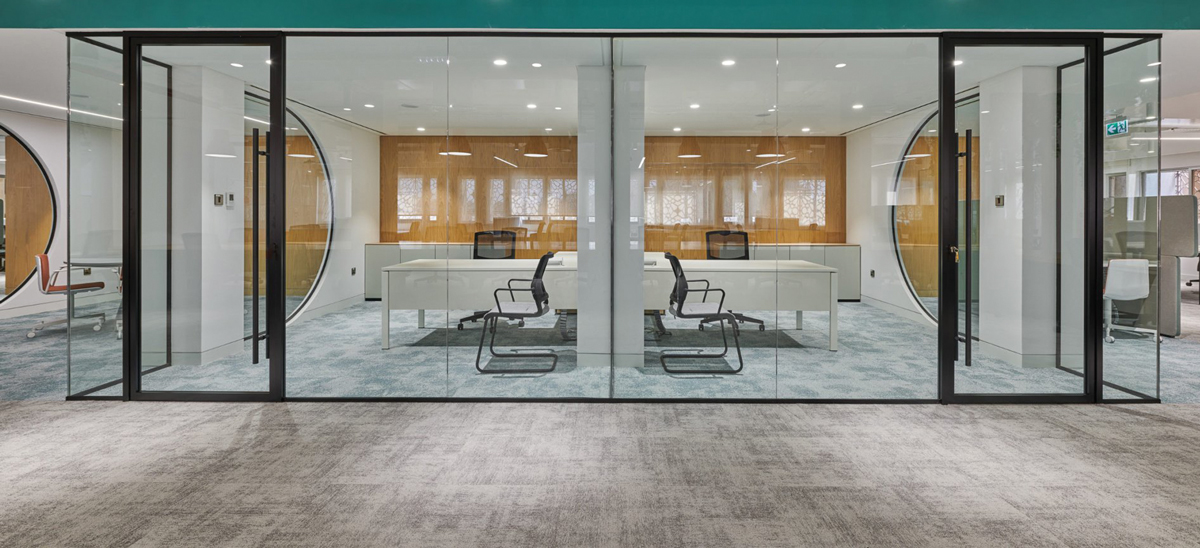 CEO's speech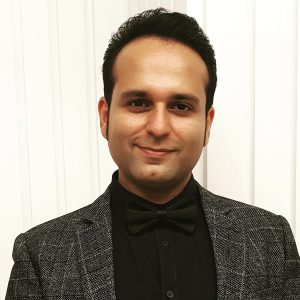 Today and in the third millennium, organizations are successful in the field of competition that are faster than others to observe continuous changes in the environment and benefit from fleeting opportunities. We have always believed that science, experience and expertise should have this ability to serve other companies. Therefore, from the beginning of our establishment, by planning development-oriented strategies and by creating high-quality services and assembling a team of experts, dynamic and empathetic, we have created conditions so that, away from exaggerations and slogans, we can bring more satisfaction and satisfaction to our customers, who are true partners. and provide the constant companions of our successes.
Another goal in the WikiLux Agency is to create an organizational and cultural infrastructure suitable for creating an agile organization that conforms to global standards and benefits from new knowledge and technologies. Therefore, we very much hope that in the coming years, we will consciously and boldly move along the path of development and see the story of our successes from the words of our loyal customers season by season.
CEO
Our Mission
Establishing the basis for improving the quality of life through innovations and information and communication technology and providing comprehensive solutions that can be used in the field of business intelligence.

Trying to internationalize, commercialize, export services and products by finding regional and international strategic partners, establishing representation and developing sustainable cooperation in order to expand domestic and regional markets.

Completing the chain in the field of information and communication technology, including intellectual property, software, hardware, network in targeted markets in economic, industrial, commercial and service fields.

Achieving maximum customer satisfaction and satisfaction by relying on efficient and creative human resources and creating optimal solutions in the management and implementation of large projects and providing products and services that exceed their expectations.

Creating the ground for the realization of the vision in the fields of management, employees, attracting elites




Development and dissemination of the value-added service industry and the provision of cultural content in digital format on carrier and online platforms in order to improve customer satisfaction in this area in the country and in countries with common cultures.
on our catalogue we describe our services just click the button.
Our vision
Wikilux is based on "Technology and Education," has a two-word mission statement: "Spread ideas."
A leader in the field of information technology and content creation, shaping the future of this industry and creating distinction and advantage among customers.
Wikilux has recorded some Experience globally to spread ideas around to its customers.
Also, all WikiLux services are updated annually
Presence in international markets has made us to be with you with a set of experience.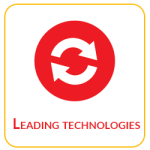 The latest technologies are used in providing services and the relevant specialized team is always being trained.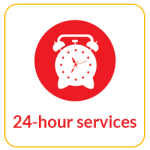 Our services are supported all hours a day, and in case of emergency, an expert will be at the customer's place as soon as possible.
Shahin Shahmehri Coordinator