Why do you need a website Support?
Today, having a beautiful, efficient and professional website is one of the requirements of your business's active presence in the digital space.
Having a website Support will help you attract more customers and make more sales.WIKILUX will help you in creating an efficient site that represents your business well.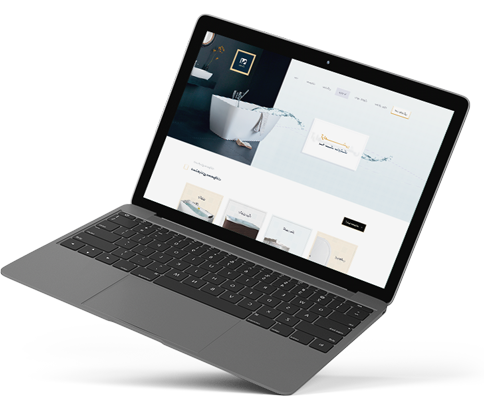 Website Design
The website design department designs and implements a unique and special website for customers with fully customized responsive web design based on the client's needs and tastes.
Our solutions for different categories include:
Property Site

legal site


medical site


news site


Corporate site

Online store site


Industries site
In all website design projects, all the basic principles of SEO are followed according to the current standards.
Design an identical website
Your website must have an identity. Your website design should show what beliefs and values your business has.
Design a functional website
Even a great design won't help you if your website isn't easy to use.

Design a beautiful website
We humans love beauty and order. An attractive website will have a great impact on your audience.
Having a website is not enough to be successful on the web. A professional and efficient website can be the main difference between you and your competitors. In addition to visual beauty, your website should also provide a good user experience. This means that the user enjoys browsing the website and can easily access what he wants.
A website that is responsive and displays well on mobile and other devices. Information structure and website speed, which are neglected by many designers, play a fundamental role in the success of the website.
Wiki Lux web site department considers these features essential for any website and offers website design services with such approaches.
On the other hand, adequate knowledge of the business environment and proper understanding of customer needs will lead to a better website design. Before starting the project, Wikilux tries to achieve this goal by holding consultation meetings with you.
Let's not forget that knowledge and experience in the field of SEO is a powerful complement to the process of designing a professional website. Therefore, using WikiLux digital group's website Support services will guarantee the stable growth and top position of your website.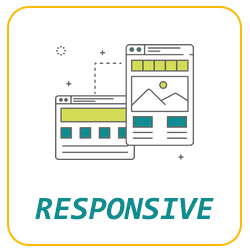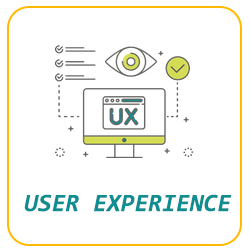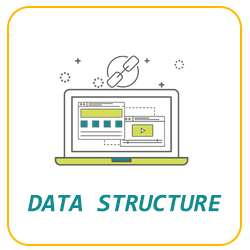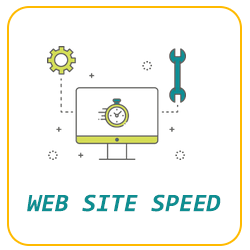 Website design steps in Wikilux
Consulting & Project Evaluation
Frequently Asked Questions
?How much does website design cost
Each website design project is evaluated and priced based on the client's requirements, and this question does not have the same answer. After holding the question and answer session and checking the requirements of the project, the price of your website design will be determined.
?How long does it usually take to design a website
Website design projects will take an average of two to six weeks, but the speed of project completion and delivery depends on the employer. The availability of the employer and the quick response and timely feedback of the employer to the inquiries of the design team and providing sufficient information in the initial stages of the project evaluation, providing the content and information required in the time frames set for the website design project are among the things that the employer is responsible for. The speed of the website design project is effective.
?Is the company's website displayed correctly on mobile devices
All WikiLux website design projects will be responsive and compatible with all devices.
?Does the WikiLux team provide WordPress website design services
Ease of use, high flexibility and good SEO have made WordPress the most popular content management system, and many web space is designed with WordPress. The main focus of WikiLux team is designing WordPress websites
Website Design Price Estimate Form
Free consultation and estimation of the price of building your website is done in person or by phone or in a virtual meeting by experts of WikiLux. It is enough to fill out the form below and send it to us so that your requirements are determined.