Why organizational training is important?
organizational training is a subject that is neglected in many organizations. Of course, some organizations also hold various training courses for employees, but holding these courses is not much different from not holding them; Because it does not create any new achievements for employees. So, first of all, business managers should know why training is important in the organization, and then they should learn how to provide these trainings so that they are practical.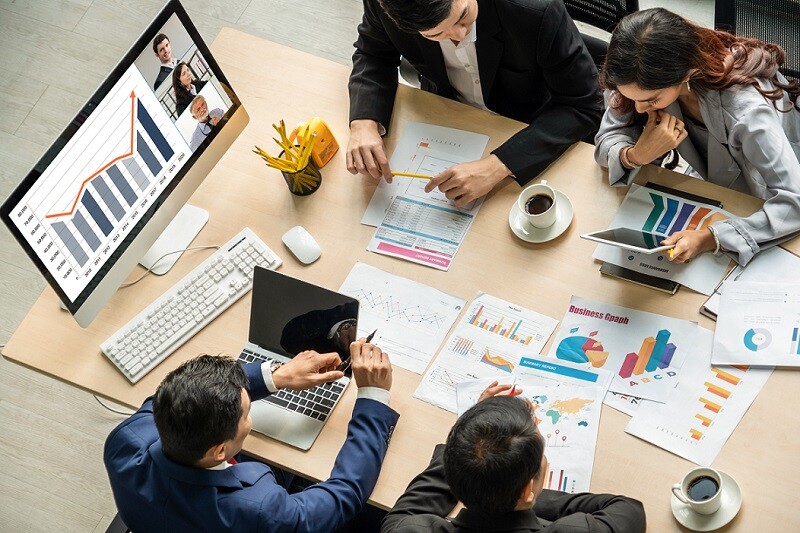 Benefits of organizational training
The advantages of training the members of the organization increase the importance of this process.
These benefits include:
Updating information and adapting to changes in the market
The flourishing of the talent of the employees and the possibility of working towards the talent they have
Strengthening the morale of employees
Creating healthy competition between employees of the organization for growth and development
Facilitating the process of business systematization
Increasing user satisfaction due to improving the quality of services and products received
Increasing good behavior among the organization's employees
Strengthening the organizational culture
Specialized training
Specialized trainings are those related to a specific department or person. For example, the skills related to the network and its modern equipment belong to the organization's network expert and have nothing to do with human resources. As a result, it is a specialized course.
Long-term training
Courses that last more than 100 hours are known as long-term courses. These courses may be termed and may last up to several years or may be shorter and end after a few months.
Short-term training
These trainings are short-term courses that last from a few days to a few weeks. For example, when an employee enters the organization, he receives training related to skills and work training in the organization; This period lasts between a week and a month and is short-term.
?Why choose Wikilux for Organizational training
According to its strategies and policies, every organization sets specific goals for training its employees at different levels.
The following are the goals that Wiki Lux considers as training goals in organizations.
Training employees to perform tasks optimally and in the best possible way.
Increasing the quality of work and providing the possibility of job promotion for employees according to the growth of their knowledge and skills
Learning the latest technologies and tools used in organizational processes.
Improving the skill and knowledge level of employees at all levels of the organization and using new knowledge and skills to achieve organizational goals.
The ability to synchronize with market changes in the shortest possible time.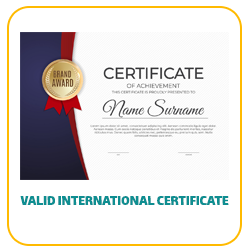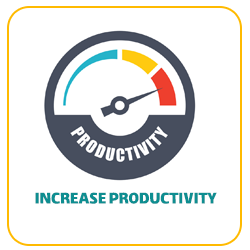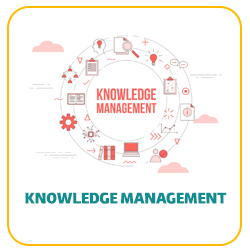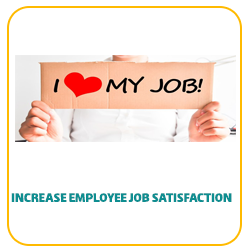 Frequently Asked Questions
?What is the validity of Wiki Lux documents
The documents issued by Wikilux have been accepted by public and private bodies and organizations, and this organization has had the honor of holding extra-organizational courses for banks and private and public institutions.
?At WikiLux, for what courses are certificates issued
For all WikiLux courses, an official international certificate is awarded after the course ends.
?What courses are held in Wikilux
ICDL
Network specialized courses
organizational behavior
Psychology
foreign languages
Technical and engineering sciences
technology and information
business management
Which is the best institute in Oman
Wikilux agency is one of the best teams in organizational training in Oman.
Organizational training Consult Form