What is

exhibition Service

?
Wikilux Exhibition management refers to the process of developing, planning, and operating exhibitions while offering a seamless experience for sponsors, exhibitors, attendees, and clients.
Exhibition management
Exhibition management planning involves exhibition floor planning, exhibitor promotion, artist collaboration, sponsorship planning, and exhibition strategy development. Other areas requiring attention include logistics, operations management, and on-site exhibition installation.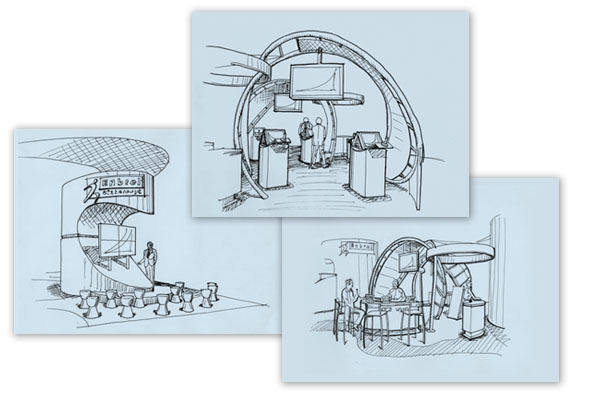 Booth Design
In the design of exhibition booths, creativity in design, elegance and beauty, along with the use of high-quality structures and modern materials, is the most important feature of a unique project, which Wikilux will help you achieve this goal by complying with all the requirements.
Our Service for Exhibition include:
Booth Design
Interior Decoration
Brand Stand
Print & Advertisement
Interpreter in the booth
Wiki-lux Agency, with many years of experience in VIP Service with expert employees, is proud to provide the right services with the highest quality in the shortest time.
Wiki-lux Exhibition Management Department is one of the best and is still the only company on Oman who provide Interpreter and VIP booth service
​Conference planning from concept to delivery
Our team of VIP planners will work with you to create a program that exceeds your attendees' expectations. Using our vast experience and network, we will help you create an event to remember.
Our team will be available from concept to delivery providing the required levels of support to ensure a Fair that surpasses potential.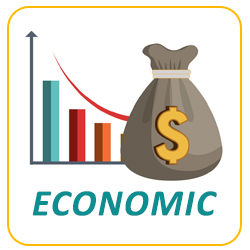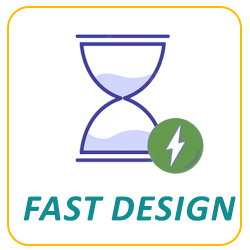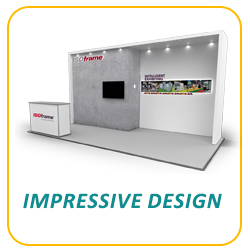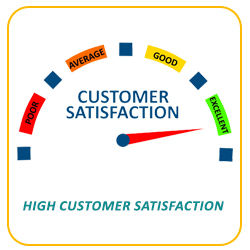 Booth design steps in Wikilux
Frequently Asked Questions
?How much does it cost to exhibit at the show
You'll need to know exactly how much it costs to rent a space at the event center so you can factor the cost into your overall budget. The amount you'll pay could be more or less than the industry average depending on the size and popularity of the show. Be sure to ask if there are any discounts for signing up early or for speaking at the event.
?How can we create a visually appealing booth that showcases our products and brand
When you attend a trade show, you'll be competing with companies that have more money, more staff, and a larger customer base. That means you have to be strategic and create a visually appealing booth that captures and keeps attendees' attention.
Some elements to consider include:
Eye-catching graphics
Colorful banners and other signage
Original branding
Strategic lighting
Innovative technology
If you choose to go the custom route, your trade show exhibit design company will help you develop each of these elements, from the overall concept down to the smallest detail.
?What are our goals for fair booth show
It's important that each member of your staff know why they're attending the show in the first place. What is your company hoping to get out of it? How will you know if you're successful?
A few common goals of trade show exhibitors include:
Showcasing a new product or service
Boosting brand awareness
Generating new leads
Finding new partners and investors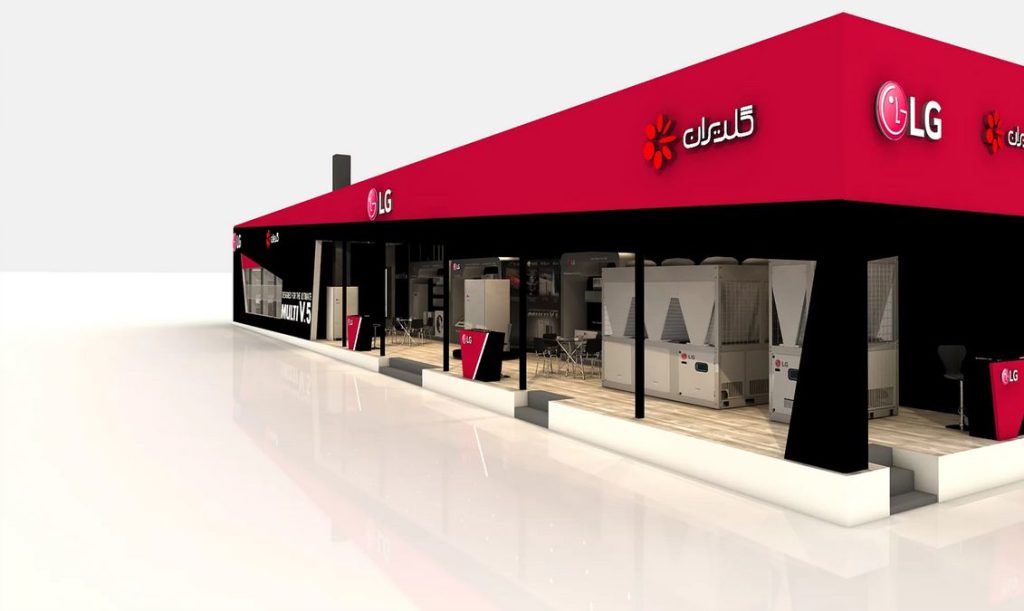 booth design in Oman
How can important strategies be used in advertising booths? The best booth design solutions in the advertising industry are the solutions that can show the advertisements to the customers effectively and attract better and more customers' attention. In this section, we examine some examples of the best booth design solutions in the advertising industry. … More Details
Exhibition Booth Design Form
Free consultation and estimation of the price of building your Fair Booth is done in person or by phone or in a virtual meeting by experts of WikiLux. It is enough to fill out the form below and send it to us so that your requirements are determined.